Severe Weather for the ConUS
   Current Severe Weather Graphics and Maps
Current Convective Watches
CLICK AND OPEN A NEW WINDOW TO SEE THE WARNINGS! DON'T FORGET TO REFRESH TO GET THE CURRENT WARNINGS AS IT STAYS CURRENT ON BROWSER REFRESHES..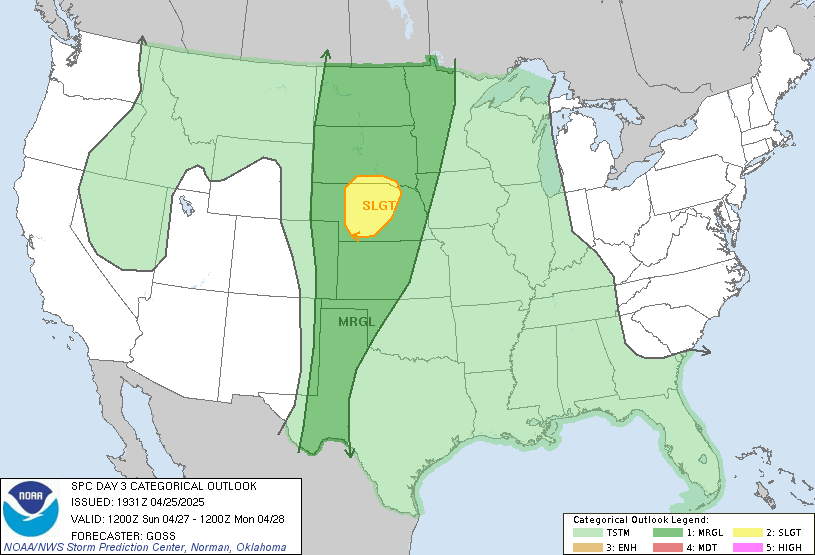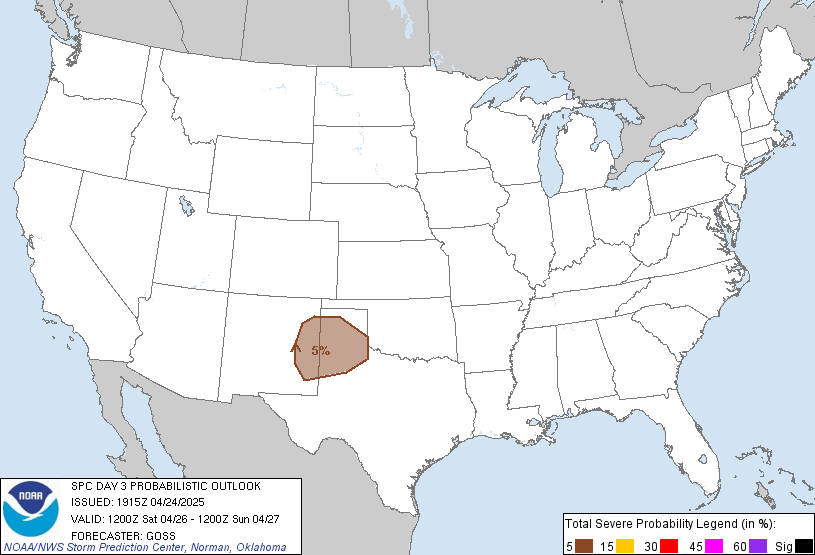 Day 4-8 Severe Weather Outlook
8-14 Days Hazards Outlook....... Click to go the Climate Prediction Center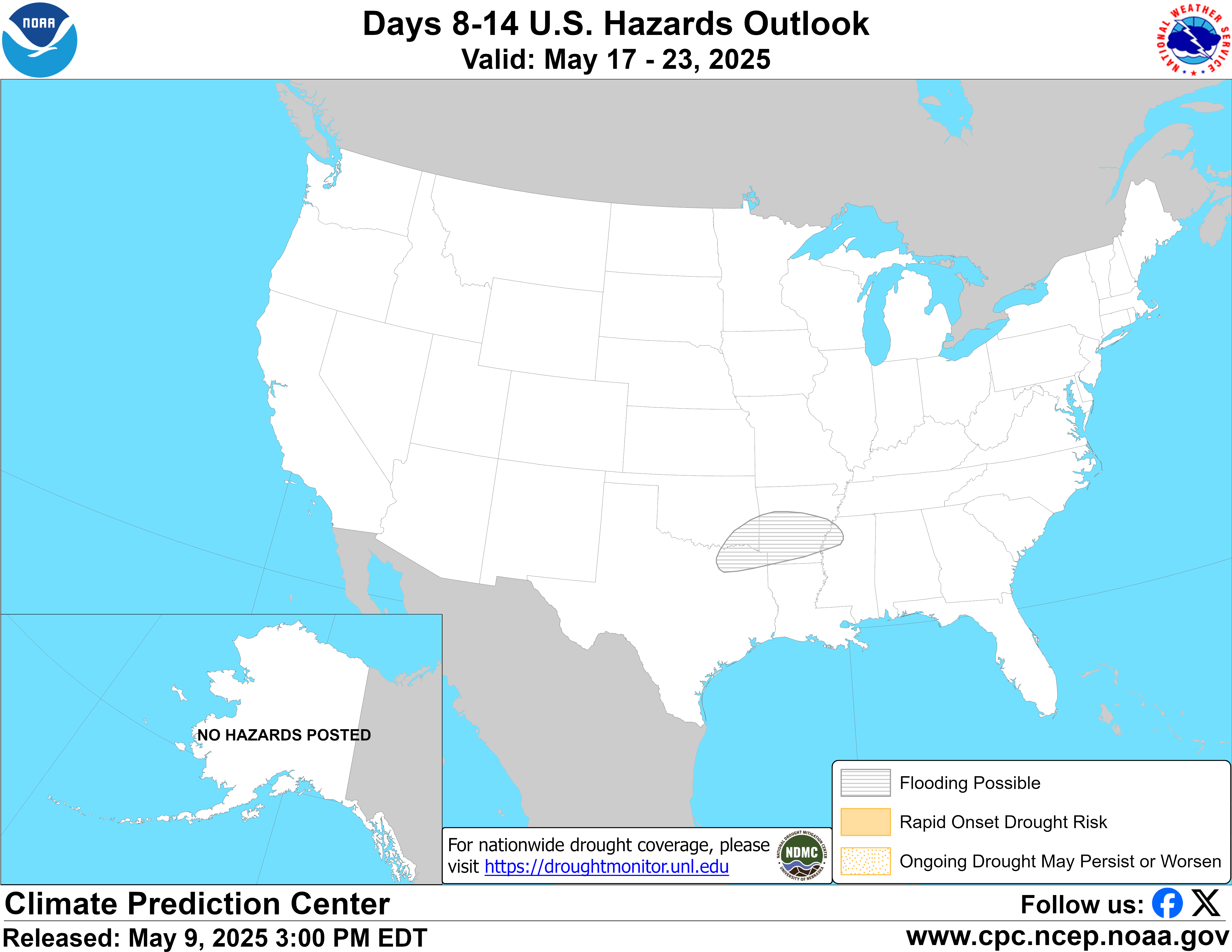 RAINFALL FORECAST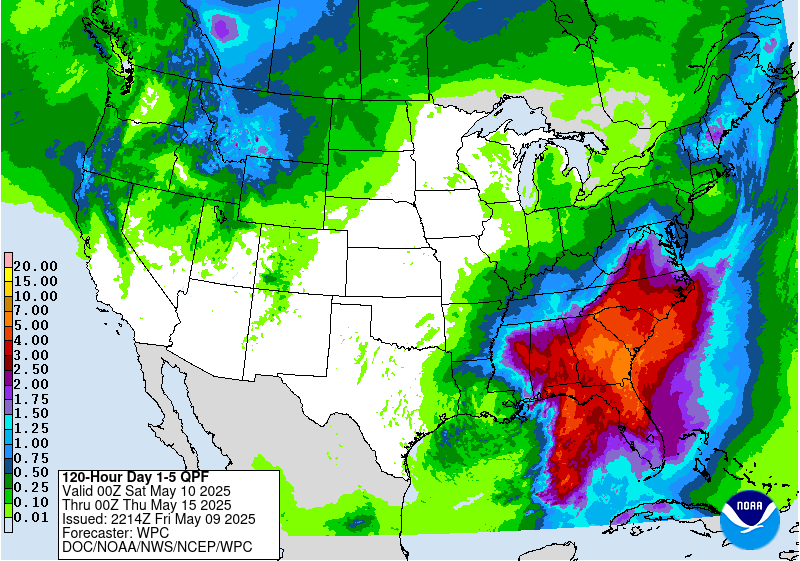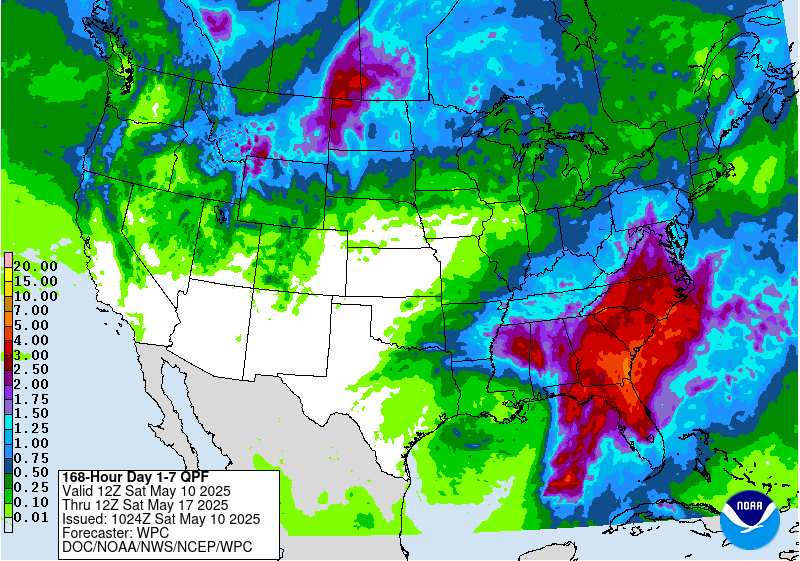 FLOODING GRAPICS BELOW....CLICK EACH
GRAPHIC TO MOVE TO YOUR LOCATION
REAL TIME STREAM FLOW CLICK THE GAPHIC BELOW!
RAP TORNADO MODEL CLICK for MOTION
KEEP IN MIND ALL GRAPHICS STAY CURRENT ALL TIME AND UPDATE AUTOMATICALLY AS THEY BECOME AVAILABLE. ALTHOUGH SOME GRAPHICS ARE NOT BEING USED CURRENTLY, IF SOMETHING WAS TO DEVELOP THEY WOULD BECOME ACTIVE IMMEDIATELY!
ALL GRAPHICS, SATELLITE PICS, STEERING AND MODEL MAPS UPDATE CONSTANTLY AUTOMATICALLY SO COME BACK TO REVIEW THESE GRAPHICS....LEFT CLICK MANY NON MOTION MAPS FOR INTERACTIVE LOOPS...
I really appreciate the great comments you all leave. I try to always reply back if you leave a question or a REQUEST. And please leave comments on the Blog good or bad as all are welcome.
Thank you all for visting my WebSite,
Tim