CLICK THE SATELLITE BELOW TO SEE OTHER
SATELLITE GRAPHICS:
Click these links below to see other Satellite Graphics:
CURRENT UPDATES FROM
THE NATIONAL HURRICANE CENTER ON ----
NICOLE
Click the graphics below for the latest
from the NATIONAL HURRICANE CENTER on THE ACTIVE STORM!
STORM FORECAST MODELS
special THANK YOU to DR. LEVI COWAN of www.tropicaltidbits.com for the Models
YES HE IS A FRIEND!
TRACK FORECAST GUIDANCE
INTENSITY FORECAST GUIDANCE
Tropical Models
Penn State Site Computer Models
FSU SHORT RANGE Site Computer Models
NCEP/EMC Tracking of Cyclogenesis in Models
Cyclone phase evolution: Analyses & Forecast
CLICK THE MODELS LINKS BELOW TO VIEW RUNS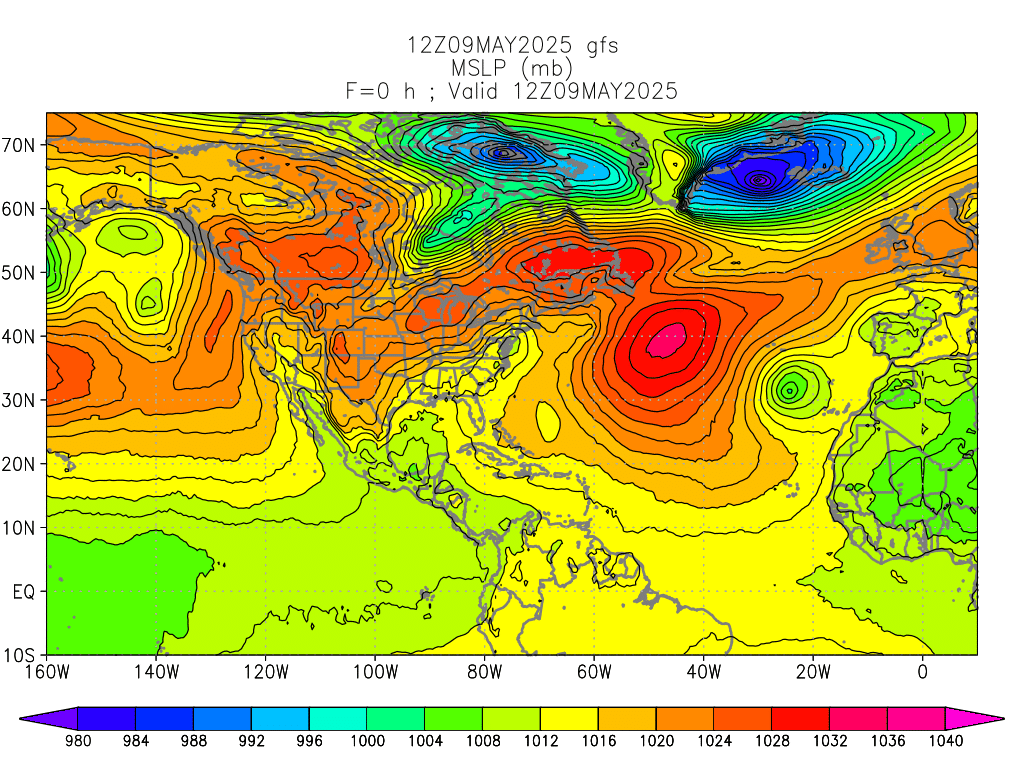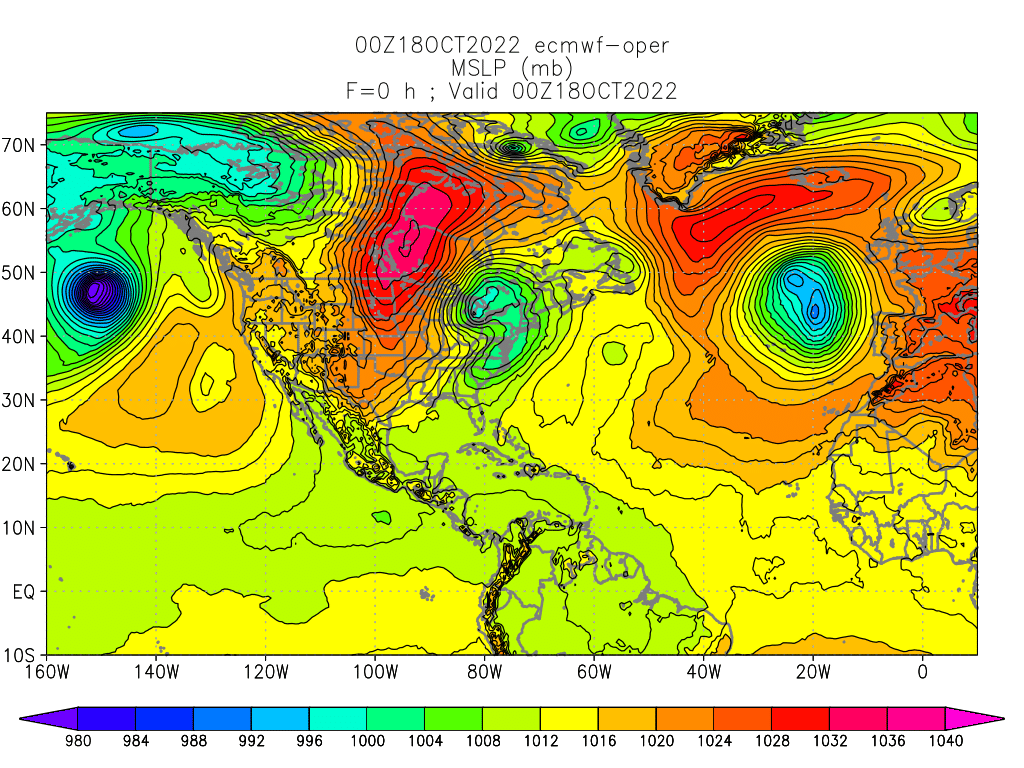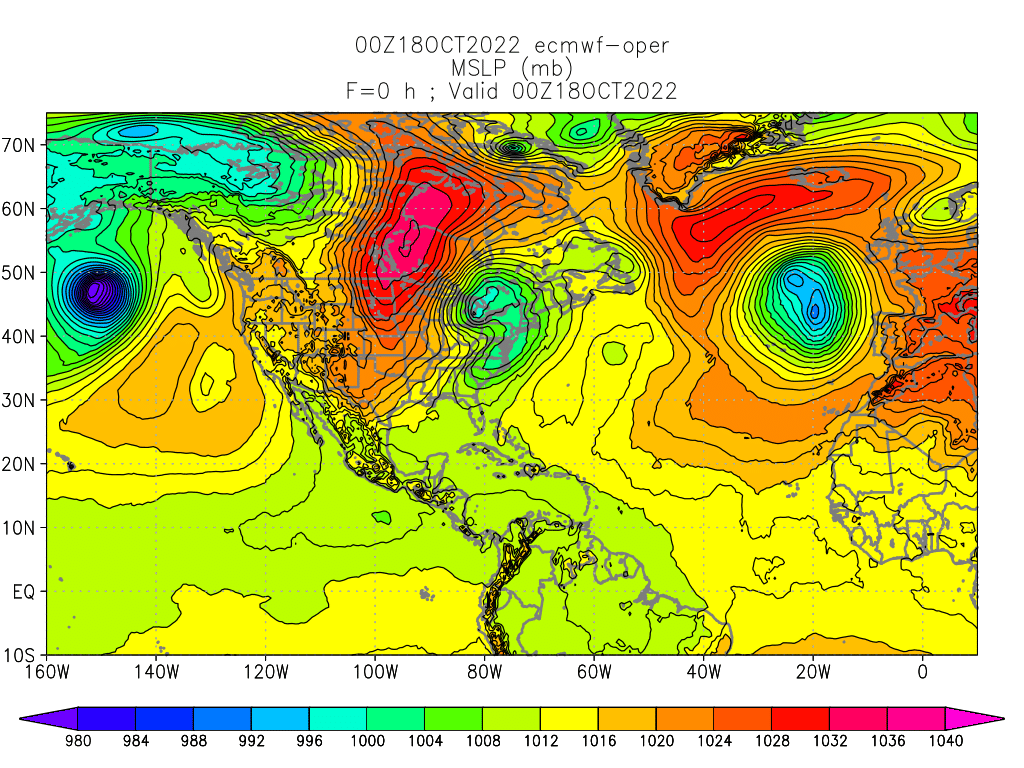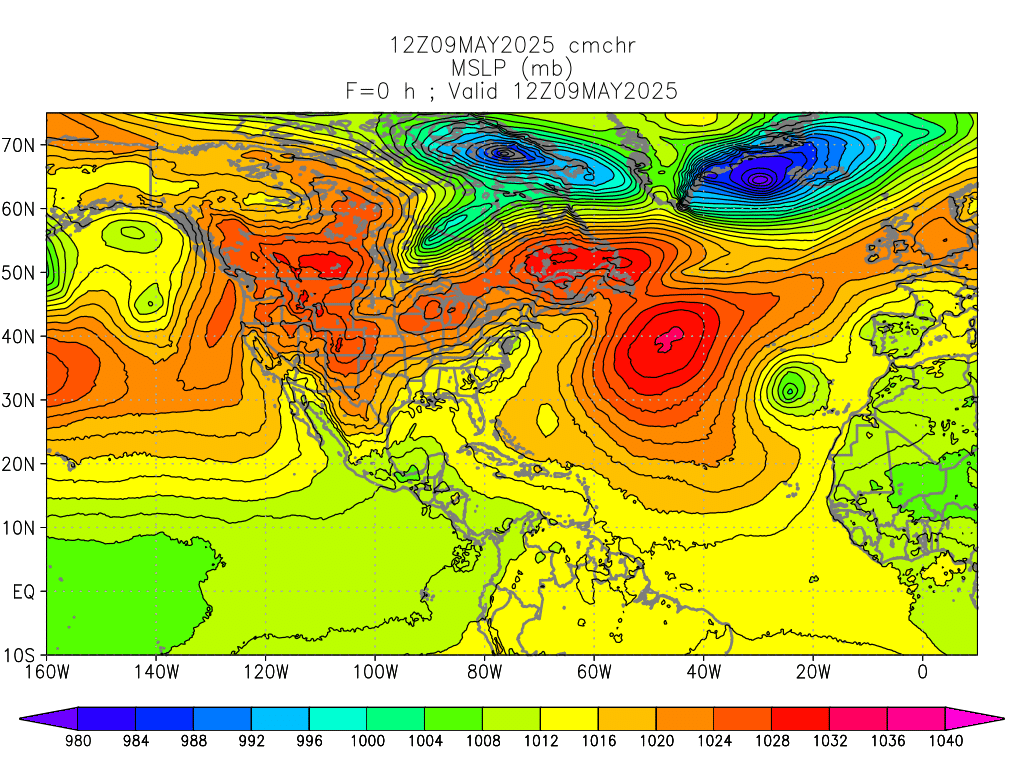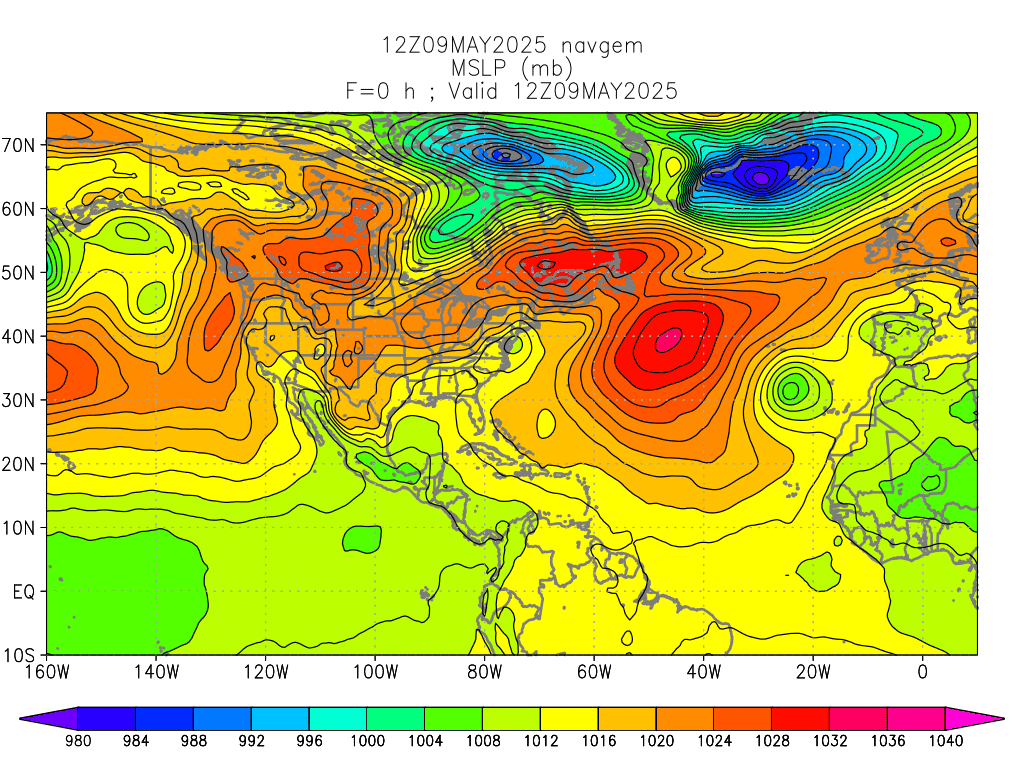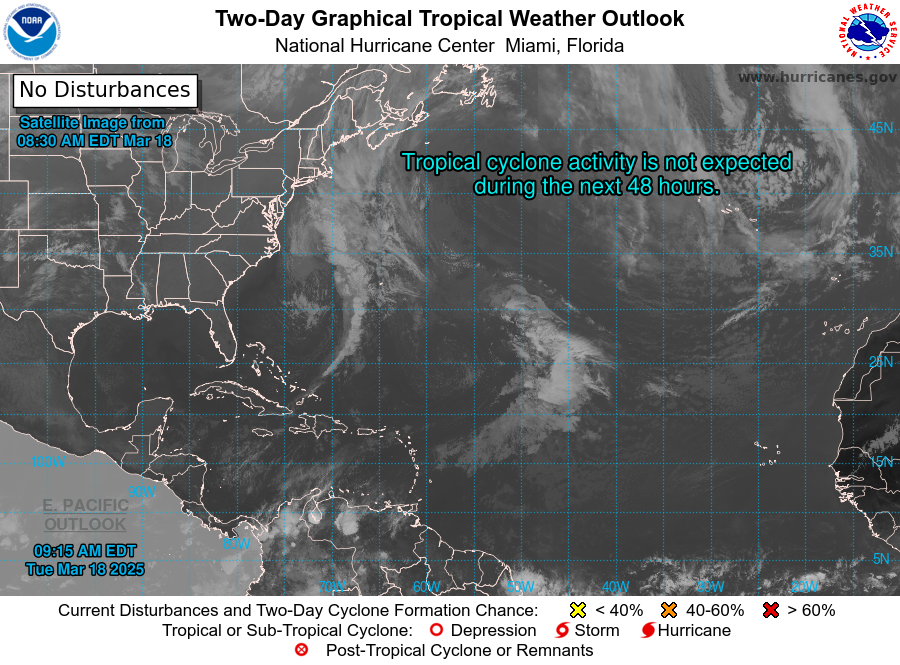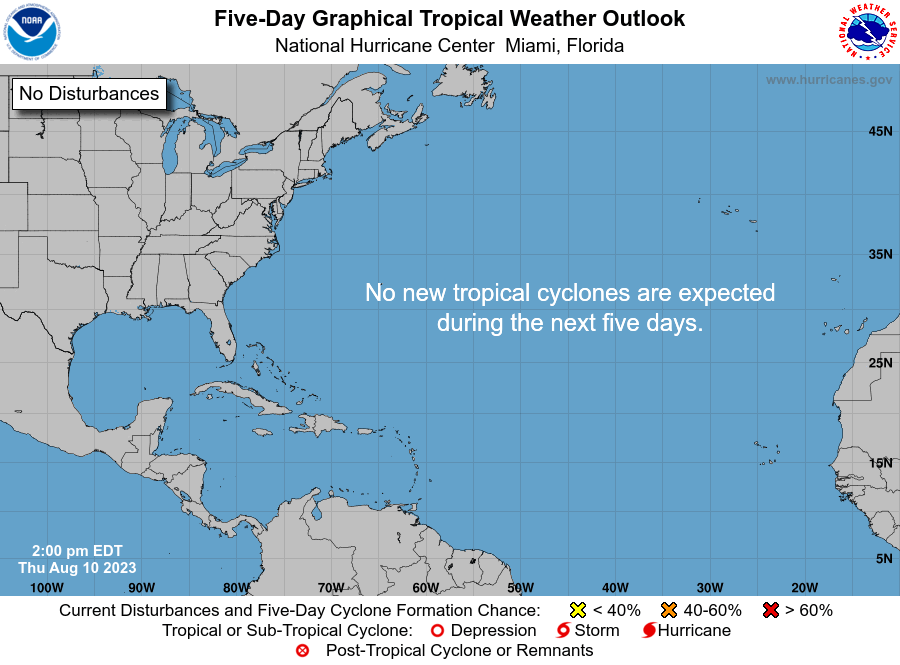 Current Shear
24hr Shear Tendency
- North Atlantic -
Latest Available
24hr Shear Tendency - North Atlantic - 6 Hours Previous
WIND SHEAR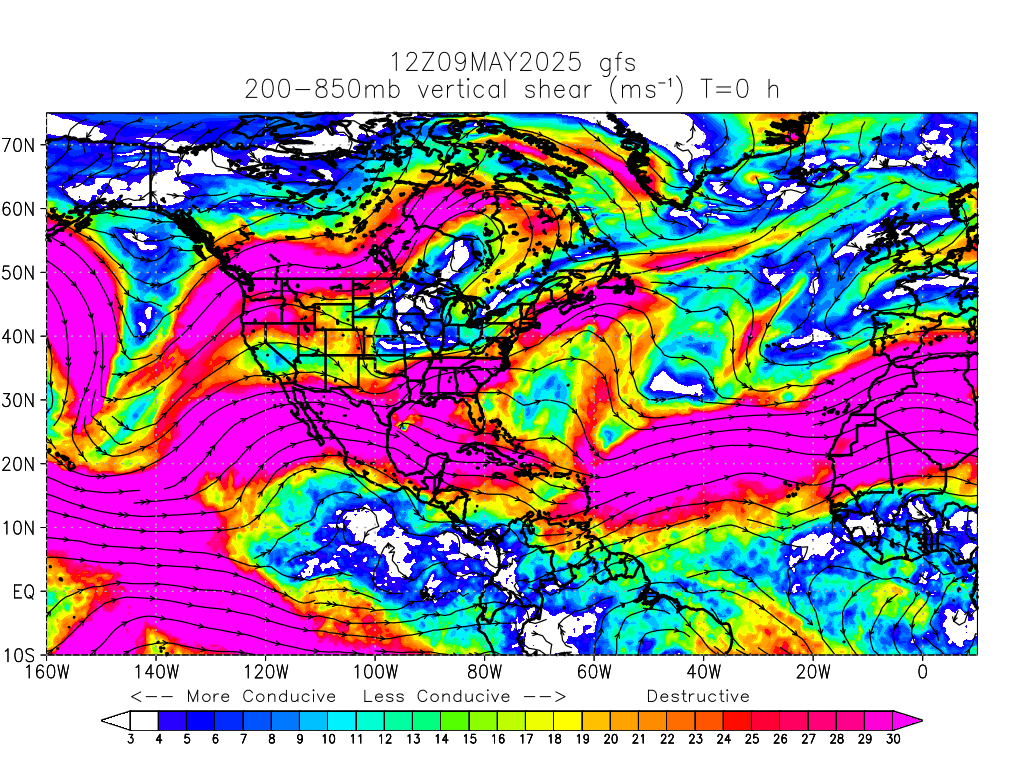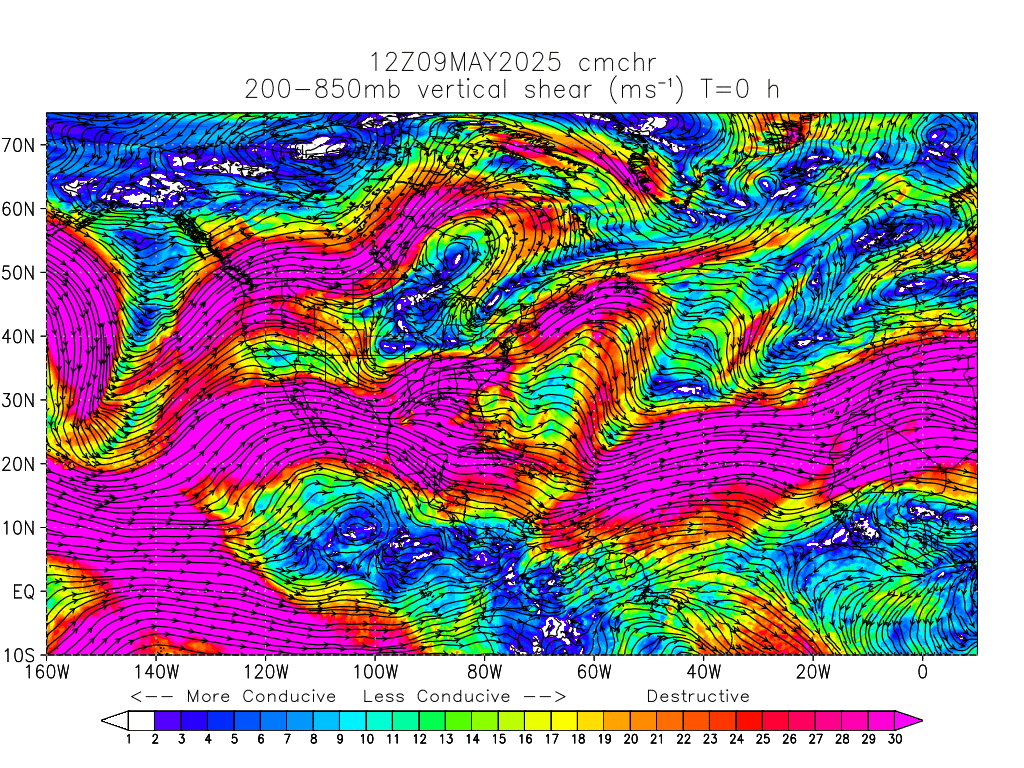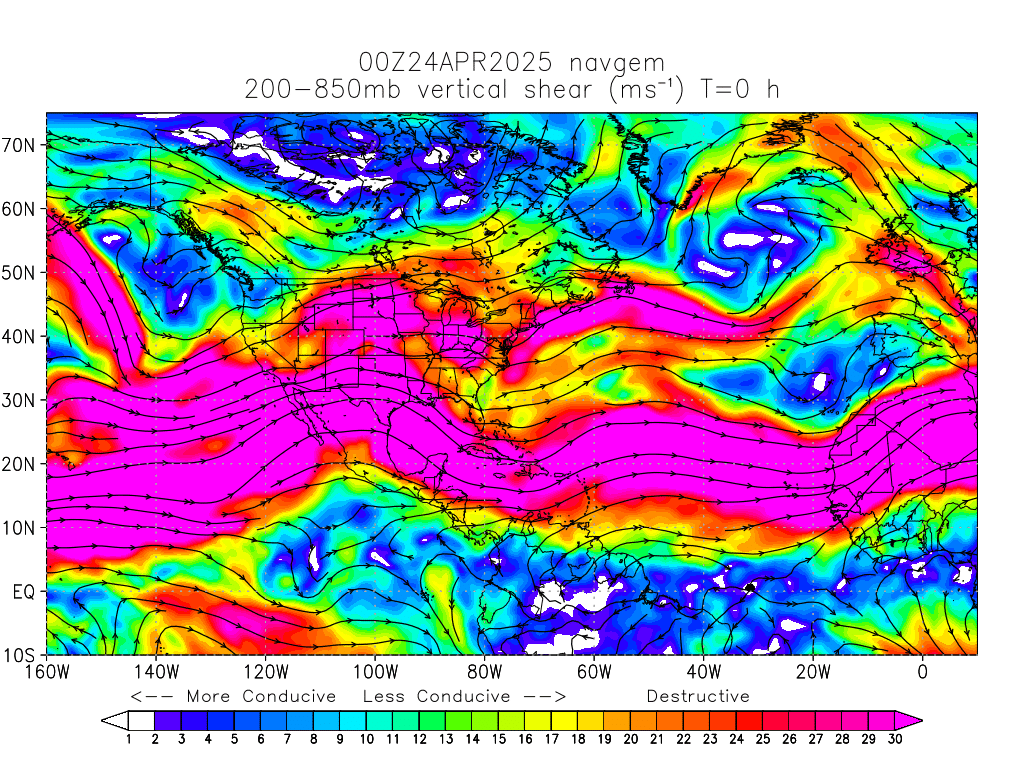 925mb Vorticity
850mb Vorticity
Lower Convergence
Upper Divergence
Steering Layer 700-850mb or
1000mb pressure 45kts storms
Steering Layer 500-850mb or
990-999mb pressure 45-60kts storms
Steering Layer 400-850mb or
970-989mb/60-90kts storms
Steering Layer 300-850mb or
950-969mb pressure 90-112kts storms
Steering Layer 250-850mb or
940-949mb pressure 112-122kts storms
Steering Layer 200-700mb or
940mb pressure 122kts and larger storms
Look at this This is my Favorite LOOP! It is my favorite for viewing the Tropics.
Sea Surface Temperatures or SST's
80 degrees Fer. or 26.5 degrees Celsius is the Temperature
needed for Tropical Development Normally!
Atlantic
Maximum Potential
Hurricane Intensity LINK
RAINFALL FORECAST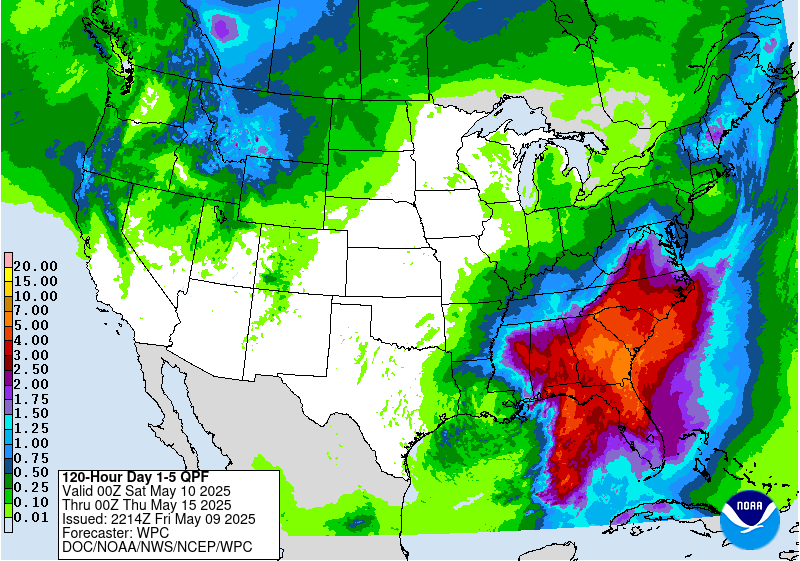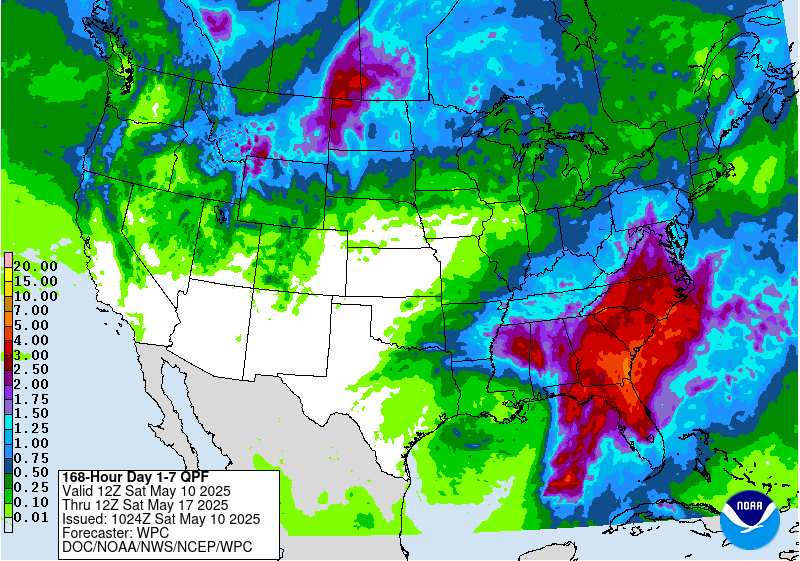 FLOODING GRAPICS BELOW....CLICK EACH
GRAPHIC TO MOVE TO YOUR LOCATION
REAL TIME STREAM FLOW
CLICK THE GAPHIC BELOW!